COMMON GROUND FAIR, MAINE
SEPTEMBER 19-21, 2014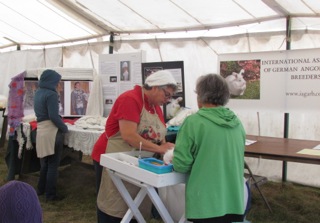 Michaele and Penny examining a rabbit during an educational judging demo.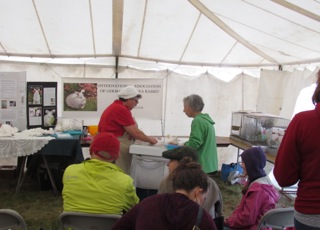 Good crowds most of the day – about 15 people at a time. Some would drift out and some would come in.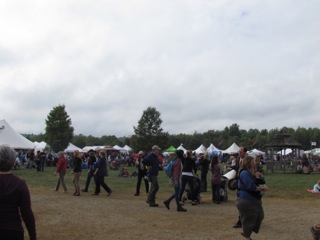 Common Ground is a huge fair that celebrates organic farming in Maine.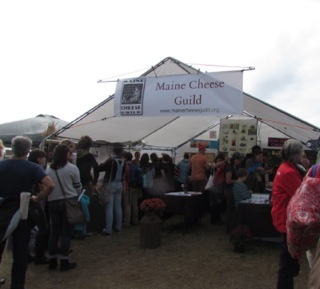 The Maine Cheese tent was very popular. I had to wait in a long line to get it. It was worth it.
The show had a tangible spirit. It was very positive and nurturing. The show is in its 38th year and still going stronger than ever.